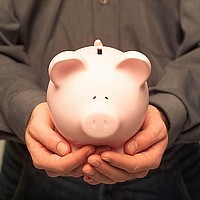 Membership
Dues for Renewing Members are $15.00 per calendar year.
New Membership Dues are $20.00 You can pay your dues at any of our support group meetings or pay by mail.
Please make your check payable to WNYGFDSG, Inc. in the amount of $15.00 or $20.00 (and any donation that you feel inclined to make) and mail to:
WNY Gluten Free Diet Support Group
P.O. BOX 1835
Williamsville, NY 14231

With your membership you:
Receive our newsletter, filled with information about upcoming events, recipes, and articles of interest to our group.

Enjoy discounted admission to dining events throughout the year.

Your dues help defray the costs involved in running the group, including: mailings, educational events, meetings, and this website.
Thank you for helping WNY Gluten Free Diet Support Group reach so many in our community.