Past Events
Sunday, March 19 was our spring brunch at the Brookfield Country Club in Clarence. We enjoyed a delicious meal and great company! Thank you to all who attended.
Our Holiday Luncheon at the Roycroft in December 2016 was wonderful.
We enjoyed a delicious 100 percent gluten free meal, a very successful basket raffle fundraiser, and a lot of lively conversation.
Thank you to everyone who attended!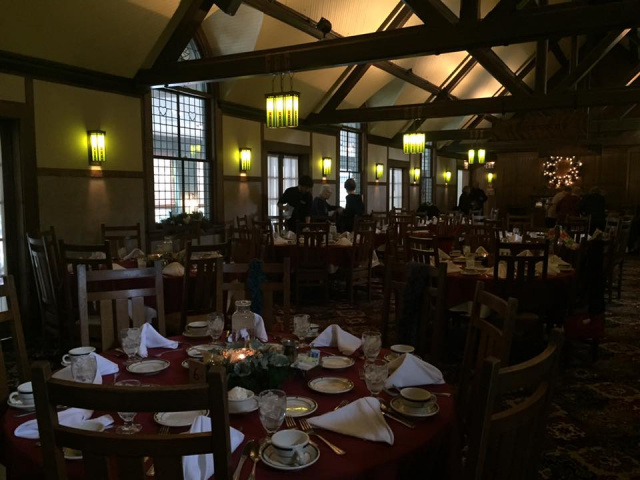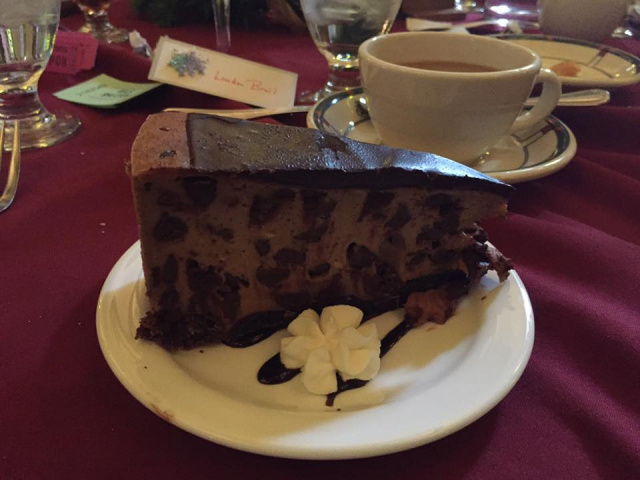 Our Fall 2016 dining event was held at The Hollow Bistro and Brew located at 10641 Main Street, Clarence, NY and everyone who went said it was wonderful.
Try this great restaurant and enjoy a great GF meal.